A Rear Main Seal is a circular seal mounted where the crankshaft comes out of the engine.
This seal would be mounted behind the flywheel or flex plate and it prevents the oil from leaking from the engine while still allowing the crankshaft to rotate.
The rear main seal is between the engine's crankshaft and the flywheel.
When the crankshaft seal is sheared or fractured, that results in an oil leak. Your engine oil can be rapidly lower to dangerous levels without a warning, and dangerously low oil levels could cause permanent engine damage.
The most common cause of rear seal leak is age and/or high mileage.  The seal can also leak due to the vehicle being stored for an extended period of time, or from running the engine low on oil.  This causes drying and hardening of the seal leading to shrinking, cracking and tearing of the rear main seal.
Symptoms of a Damaged Rear Main Seal
Vehicle has a high oil consumption,
Visible oil drops on the bel housing,
The flywheel or clutch plate oily.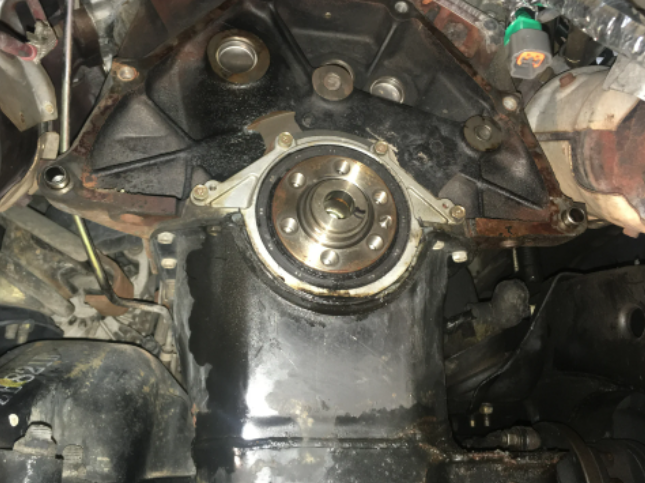 Replacing the Rear Main Seal
The rear main seal is between the engines crankshaft and the flywheel, which means the transmission, must be removed to replace this part.  It is important to note that if you have an issue with your rear main seal leaking on your VW or Audi 2.0 TSi engine you should definitely replace your PCV Valve.  Failing to do so may result in premature failure of your new rear main seal.
The process to get too the rear main seal to replace it often requires removal of the entire engine and transmission from the vehicle, a job that can only be done by very skilled technicians and even then can take 6-10 hours.
At VAG Spec Cape Town our qualified technicians can take that pressure off your back and make sure your damaged rear main seal can be replaced within no time. Contact us today!
www.vagspecrandburg.co.za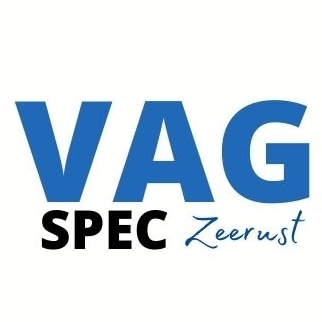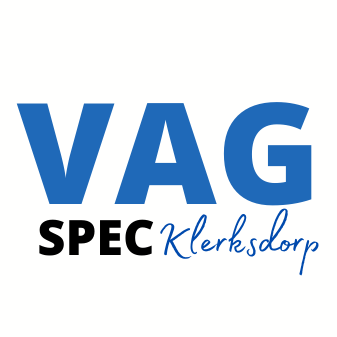 www.vagspecklerksdorp.co.za